The Leading Hotel Broker in the Industry

With outstanding guidance and unparalleled experience in the motel and hotel brokerage industry, Southeast International Hotel Brokers offers premier properties and services alike. Our buyers and sellers come from all over the United States and around the world expecting nothing less than unrivaled real estate consulting services and efficient guidance throughout the sale and transfer of hotel properties.
Southeast International goes above and beyond with personable, dependable service from knowledgeable real estate advisors. Regardless of whether you're buying or selling, you can be assured that you'll have an industry expert by your side every step of the way. With more than five decades of experience serving buyers and sellers of hotels and motels, Southeast International continues to be a leader in the industry and the top choice for buying and selling hotel properties.
Testimonials

I have closed several commercial deals with Southeast International Hotel Brokers and have found them to be very knowledgeable in their field. Southeast International has gone above and beyond any expectations that I as a commercial closer would ever expect. They do their best to make things go smoothly and stress free which is very comforting to be able to work with someone like this during a very difficult closing.
It was a pleasure to work with Mr. Frank Smith and Ms. Kelly Brede.  They were professional throughout the process.  Mr. Smith worked hard to meet our needs, and we felt he represented our best interest, even when times started to get difficult with the buyer.
Ms. Brede also worked hard to insure we would be available for any appointments, showings, or inspections before scheduling them and to ensure we received status updates, no matter the time or day she was contacted.  We appreciate the work she did to help the closing get completed on time along with the funding.
A Hotel Broker With Experience and Longevity

In the hotel brokerage business, experience counts. Founded over 55 years ago, Southeast International is one of the few hotel brokerage firms in the United States with a pedigree that spans over a half century. Led by founder, Frank Smith, Southeast International is still owned and operated by multiple generations of the Smith family.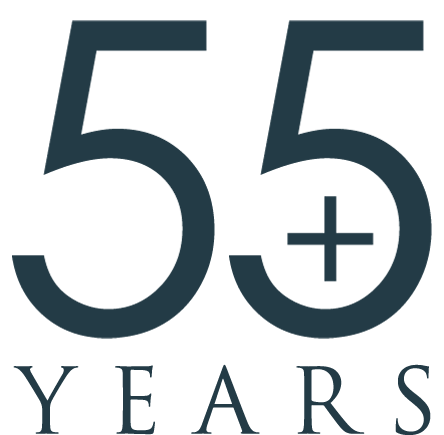 At Southeast International Hotel Brokers, our people are the backbone of our business. Many of the professionals and brokers who serve our customers have been with the company for more than 30 years. Our people come from five star resorts and high-asset properties from all over the country and use their knowledge and contacts to help the clients we serve. Whether you're looking to buy a hotel property for sale or sell a property yourself, Southeast International can help. Contact us today for more details.