Hotel Pricing Guidelines
---
What Are Guidelines For Pricing My Hotel for Sale?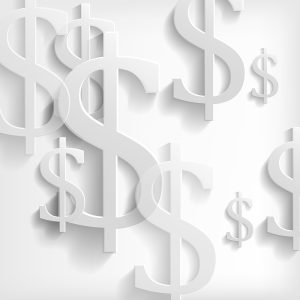 If you are trying to sell a hotel, one of the major preliminary tasks is setting a price. It may sound like a simple enough process to you, but it's actually complex. Not only is it a science of sorts, but the price you choose will greatly affect the way the hotel sales process goes.
The first thing to note is that you may be biased when it comes to setting the price. You have invested your time and resources into your hotel and you probably have strong feelings about its potential, which could make you a little blind to the flaws or potential issues of the hotel property and the business as a whole. This could get you into trouble if you're trying to do this without the help of a hotel brokerage.
If you set the price too high, you hinder the buying potential of your hotel for sale. Just about anyone who wants to buy a hotel is going to do their due diligence. Even more so, if they have the help of a hotel broker, they will know what your property is worth and quickly move past it if it's priced too high. On the contrary, if the price of your hotel for sale is too low, a potential buyer will likely assume there's a catch. Some buyers are interested in buying "fixer uppers" for a low price, but if you sell yourself short because you priced it too low, that's money out of your pocket.
Currently, buyers are seriously considering properties listed at approximately three times the room revenue for economy and mid-tier limited service brands. Corporate and institutional grade investors are more interested in the CAP rate (the ratio of Net Operating Income to property asset value), which should be at least 10 percent to get serious consideration.
A Hotel Broker Can Determine the Perfect Price for a Hotel for Sale
There are other factors that come into play when determining the value of your business to choose an appropriate (while still favorable) price. The expertise of established hotel brokers is essential in this process to make sure that you don't accidentally hinder your own hotel sale by choosing a price that will deter interest from potential buyers.
Southeast International Hotel Brokers will evaluate your hotel and figure a price that is appropriate based on the income, age, location, and condition of the hotel for sale and the current market saturation. We are well-seasoned hotel brokers, familiar with all of the ins and outs of the hospitality industry, and we will guide you to a price that is favorable for you, while still being reasonable to potential buyers.